Survival tactics to help you
Live the dream…
Straightforward, common sense advice for anyone thinking about moving to another country and living abroad.
Planning your move
Gain valuable insights into the things you need to consider prior to moving abroad and living in another country. Discover how Mind Maps help you think out of the box.
Living abroad
This is where the fun starts! Once you have made your move abroad, learn survival tactics to ensure your new life is as stress-free as possible.
Financial considerations
Articles about retirement, savings and planning for your future life abroad. International Banking, Money Transfer Services and money saving tips.
Scams & Online Security
If you think it won't happen to you, then it probably will. Living in another country can be like moving to the Wild West. Learn how to avoid being a victim and stay safe.
Reviews
Get insights about products and services of particular interest to expats and anyone looking to move and start a new life abroad.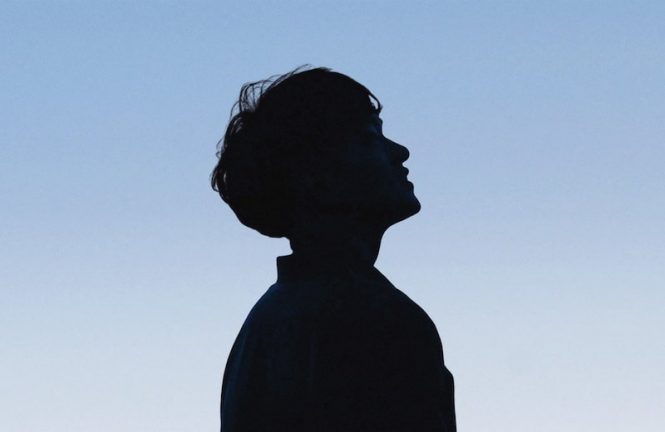 "The U.K. has the 8th highest expat rate in the world – 7% of British people live overseas."

Naked Expat